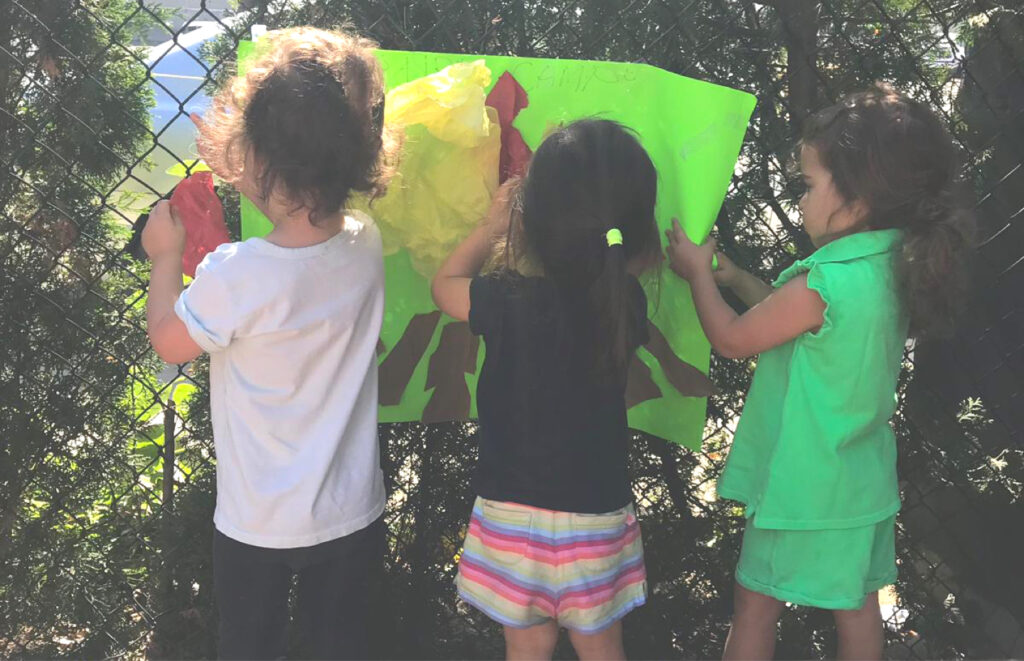 Registration and fees
Our registration forms and all useful and necessary information are available at the Kindergarten.
The cost is $70 per day. To facilitate the smooth adaptation of the baby under 18 months, we offer parents the opportunity to set up a flexible and progressive 4-week integration program that takes into account their needs and concerns and especially the anxiety of the separation experienced by the baby. During this time, only the scheduled days will be due. Applications for advance tax credits are available, you can consult the actual daily cost on the Revenu Québec website.


Information Request